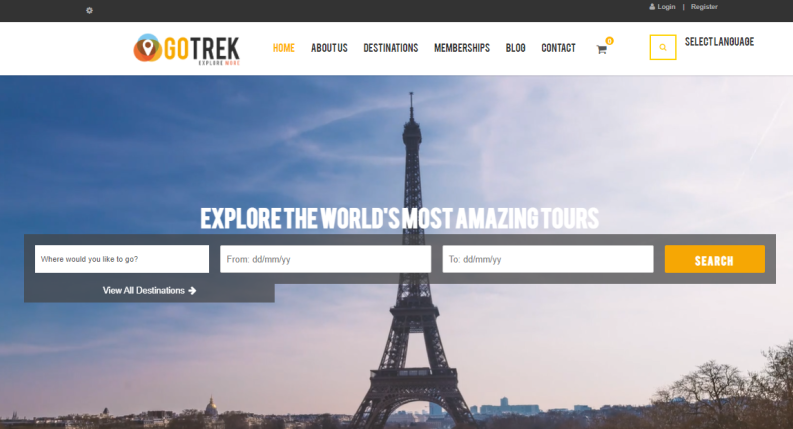 Control your site
check your site With our intuitive and customizable control panel.
Are you tired of sending things to your "website guy" and waiting? We can make any part of your website easily customizable so that you can always update your content, images, URL's and meta - data quickly and without anyone's help.
API and plug - in ready
Use any and all of the tools at your disposal
If your customers need a Google Maps widget, easy text contact through Whatsapp, or any other integrated third - party functions, we can set it up for you in no time.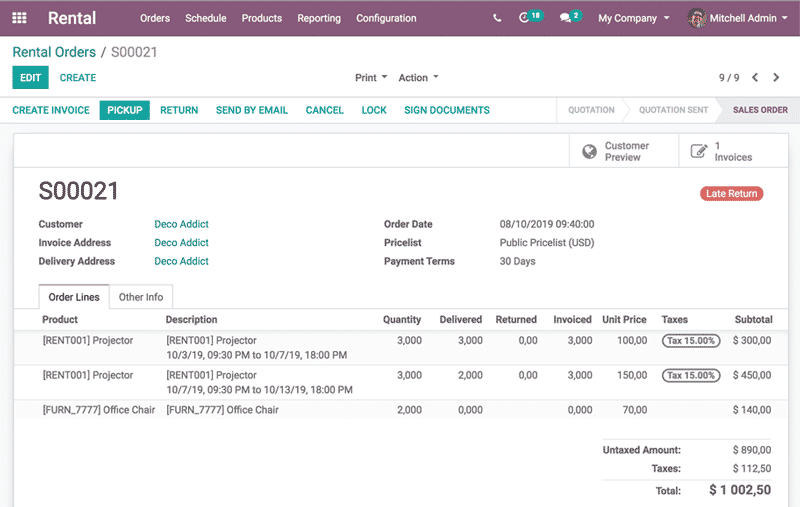 Methods and technology
---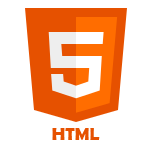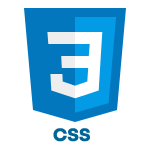 We use languages such as HTML5, Bootstrap, and CSS with .NET & MVC.

Private hosting on our personal business servers.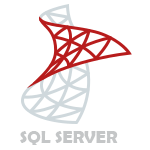 Database config with SQL Server.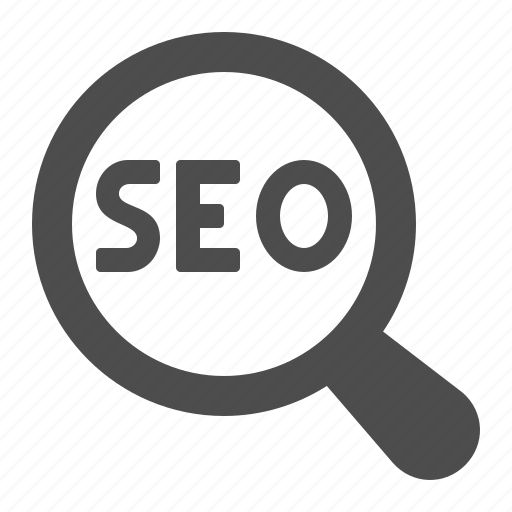 Easy SEO Management through control panels.