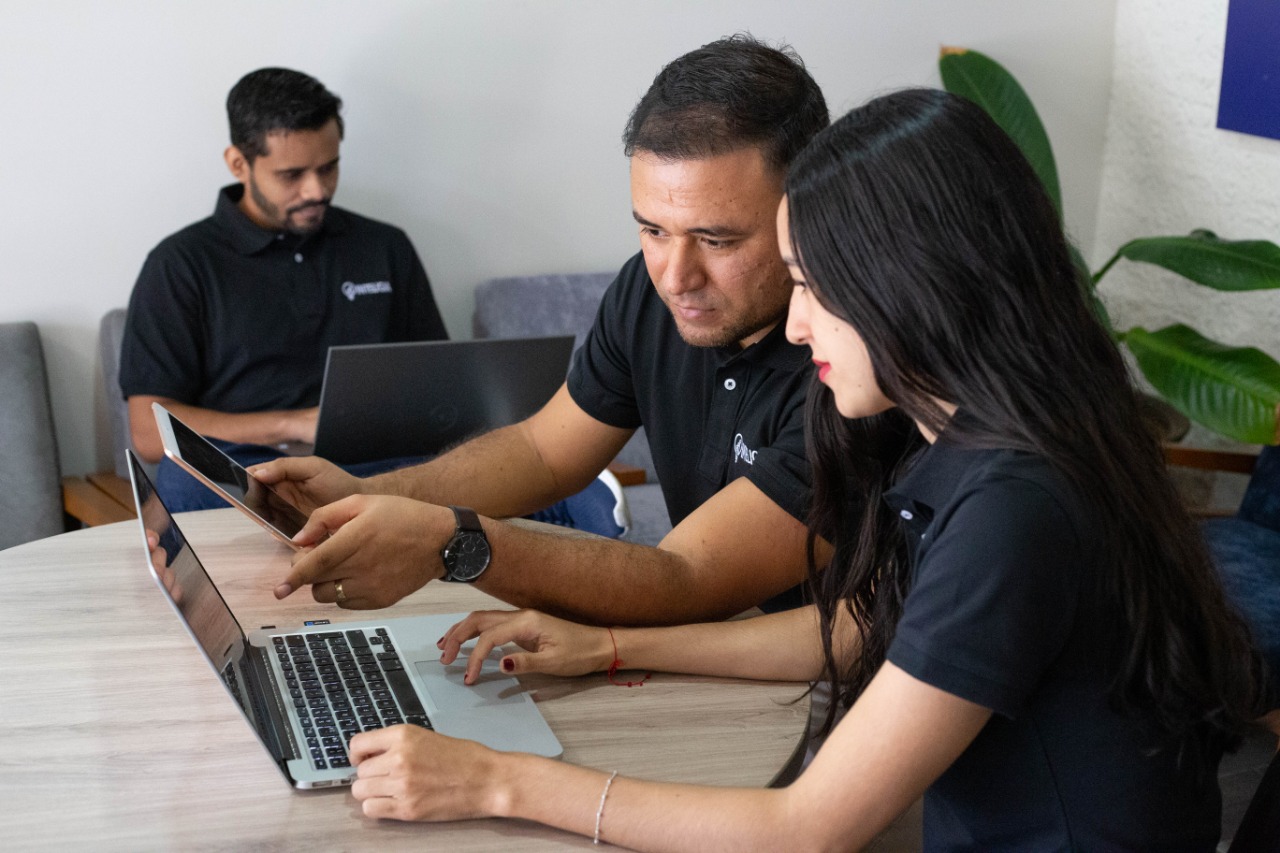 Inteligia was born in the tourism industry more than ten years ago
Back then, our main mission was to provide any and all technology needs to travel agencies and DMCs in our destination, but we have since then expanded to cover a wide range of products, platforms, and services. Today we are specialized in sales and reservations engines paired with custom business management platforms.
At Inteligia, we believe that social progress is a key element to the growth of our business.
We are proud to be a part of the change – both social and technological – that will help communities grow healthier and more efficiently.
CLIENTES & PARTNERS












If you are looking f or a platform that can help you to easily run your business with a few simple clicks - from any device - then we are the team for you.