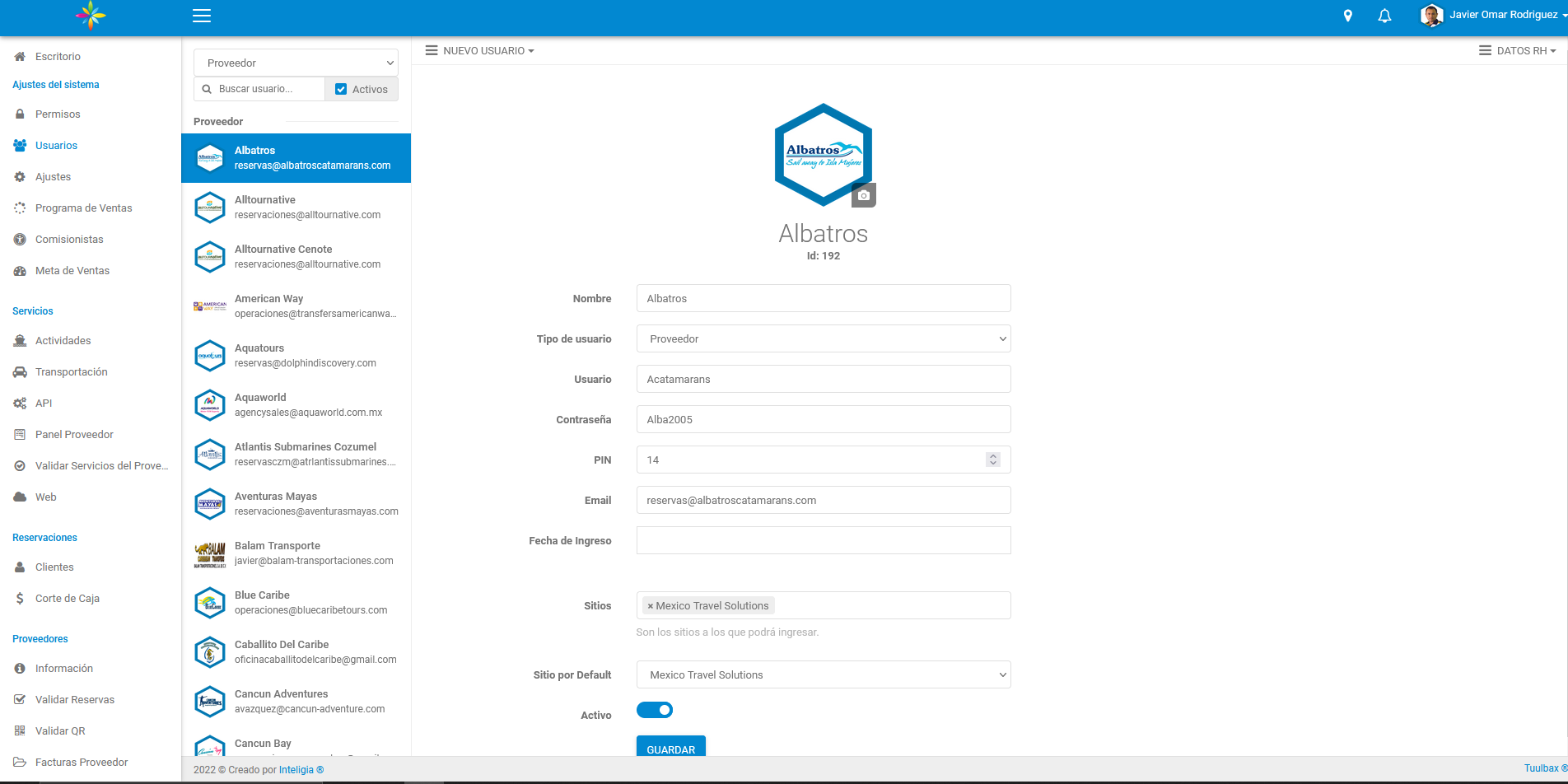 TUULBAX.
Tuulbax is a cloud-based platform for the management and operation of tourism businesses, such as travel agencies and destination management companies. Originally developed for the MTS group and Gray Line, Today it is a platform open to the public.
See more
INTELIGIA POS
Our point of sale is an offline / online platform that serves as the physical collection tool for your business. Aside from managing your checkouts, it also manages your inventories and is capable of controlling multiple stores simultaneously. The offline / online functionality means that if you lose connection to the internet, everything will still work and update when you reconnect to the network.
See more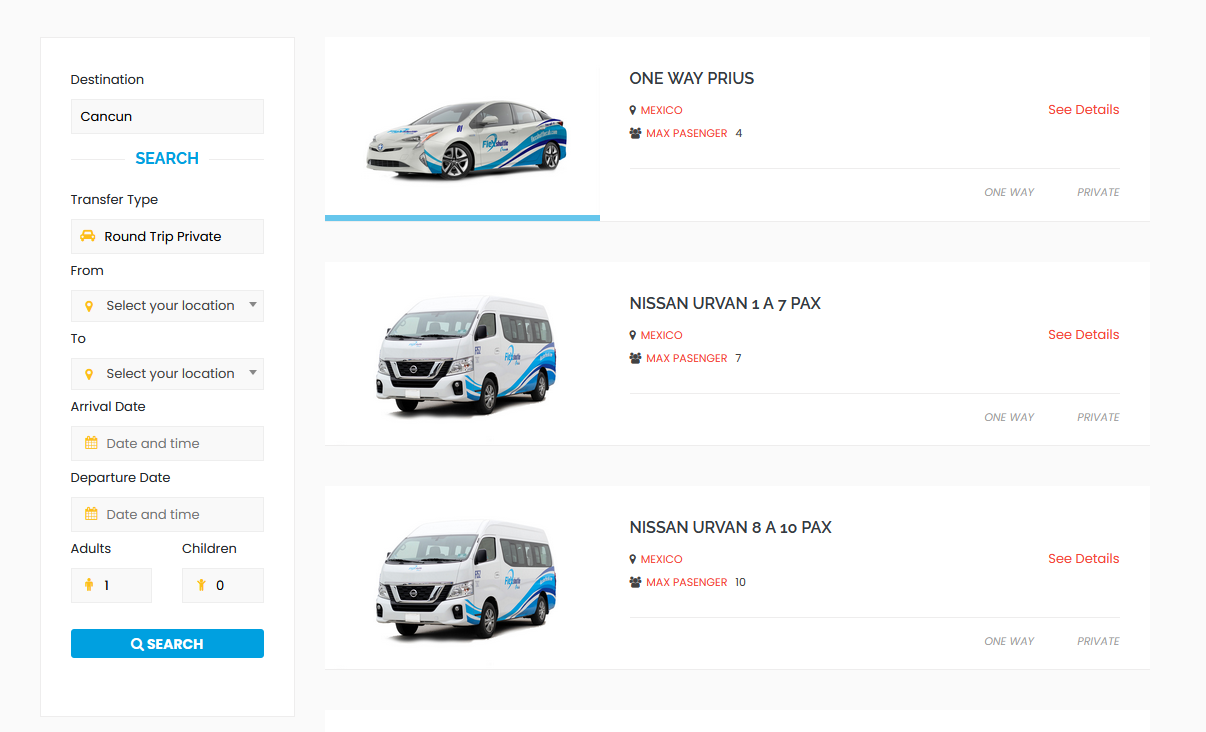 FLEXSHUTTLE ECOCAB.
Flexshuttle Ecocab is a company dedicated to eco-friendly transportation in the Cancun area. For them we developed a site with all the booking and sales features that may be needed, and a clean and professional design. The back-end includes a complete system for the administration of your reservations, transports and vehicles, reports of results and sales, and control of daily operations.
See more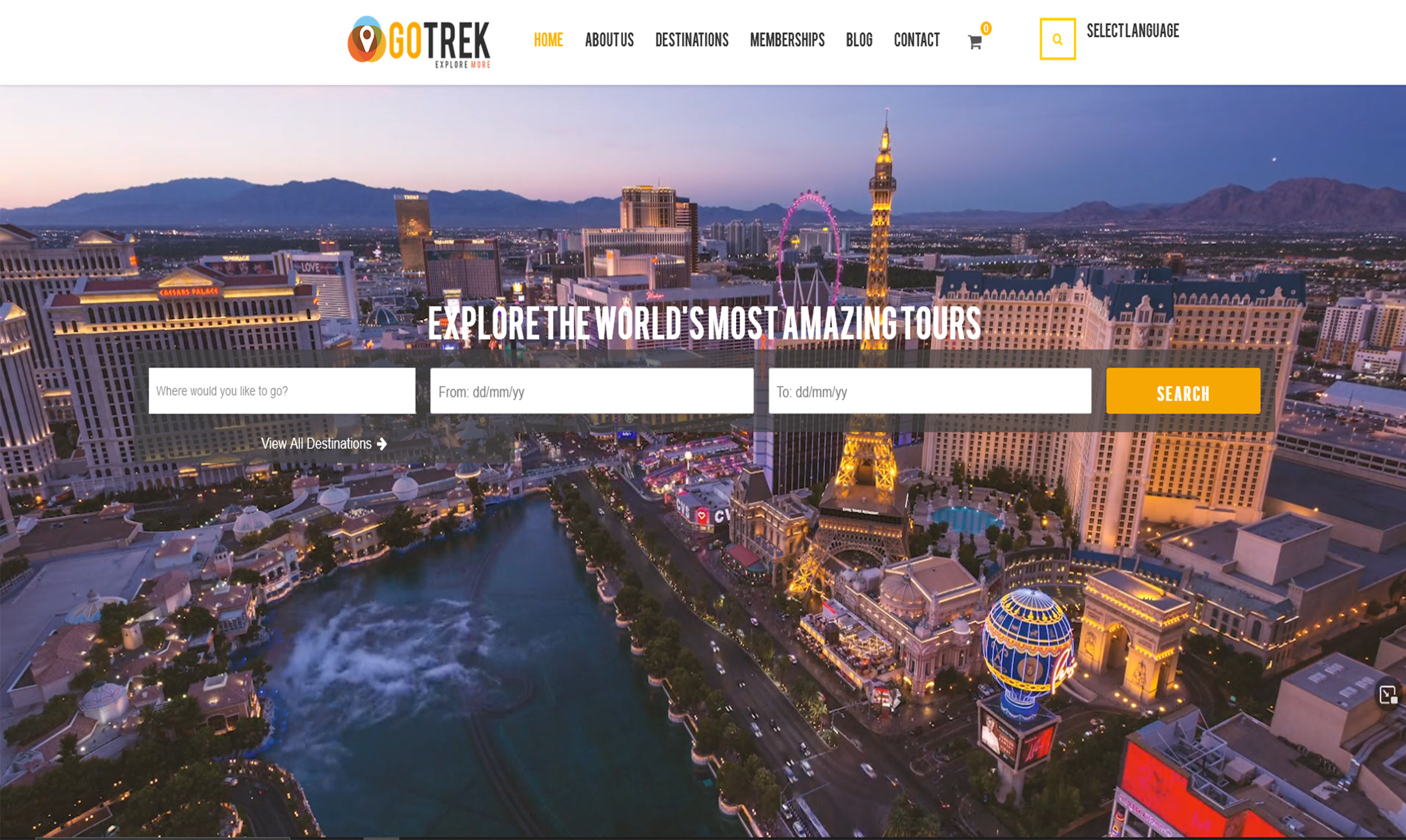 GOTREK Tours
The GoTrek project consisted of the design and development of a front-end reservation site and an administrative back-end with reporting and control capabilities. The biggest challenge of the project was the development of APIs required for the connection with collection and distribution platforms such as Trust My Travel and TourCMS, which gave the site the ability to charge in any currency and distribute products globally.
See more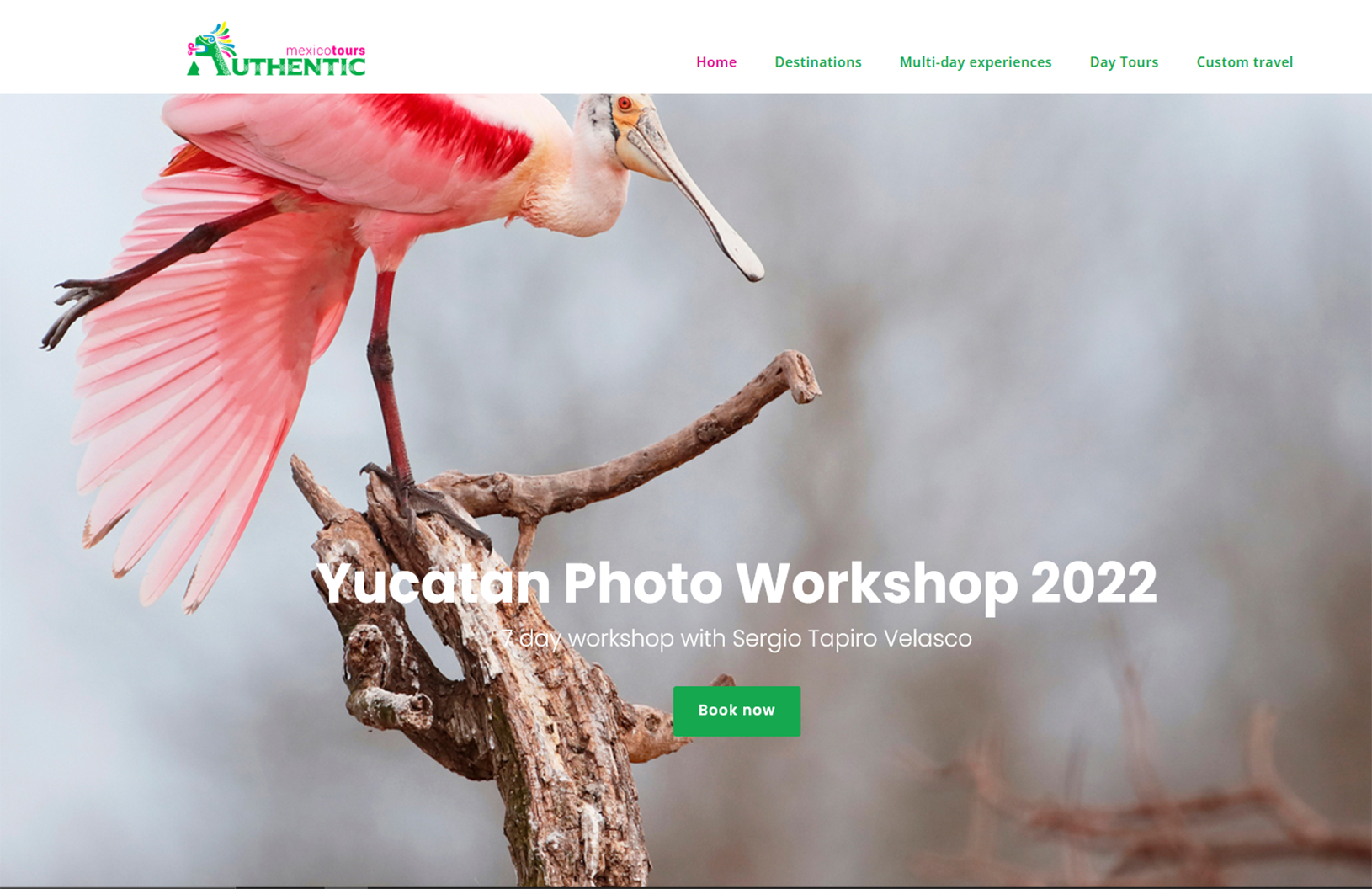 AUTHENTIC MEXICO TOURS.
The Authentic Mexico site was created to reflect the colors and Mexican culture at its best. This project was created to specialize in the sale of activities of one or more days that are focused on the culture of Mexico, and for this reason it has activities in Mexico City, Oaxaca, Puebla and Yucatán.
See more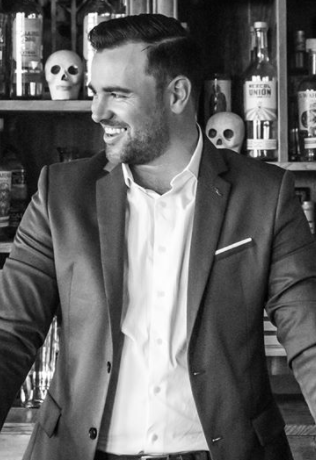 "Aside from our full reliance on Tuulbax, all of our design, social media, and marketing work comes directly from Inteligia. Now we have a clean and presentable image, and we hardly had to lift a finger!"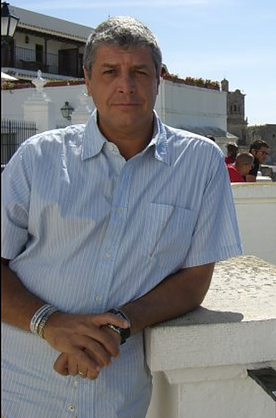 "Since we have Tuulbax, our workload has shrunk every day. All our reservation system, our operation, administrative data, and billing is handled by Tuulbax. Everything is automatic and in real time, it can't be easier than this."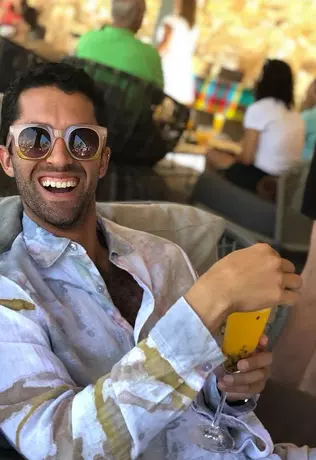 "The best thing about Inteligia is that they cover all our needs. Tuulbax covers all our inventory and points of sale, while their graphic design and social media team have managed to increase our sales and expose us to thousands of followers."