Manage your online business
From desktop or mobile through our cloud - based ecommerce platform.
You can use our system to manage your users, permissions, controls, inventory, billing and shipping and more. You can also create inventory rules - to - follow, set automatic notifications and create promo codes for your customers. Everything is backed up on t he cloud and every transaction is secure thanks to Paypal and Stripe.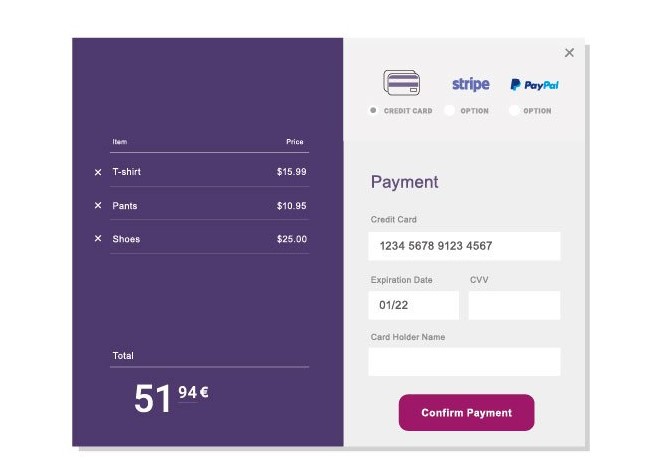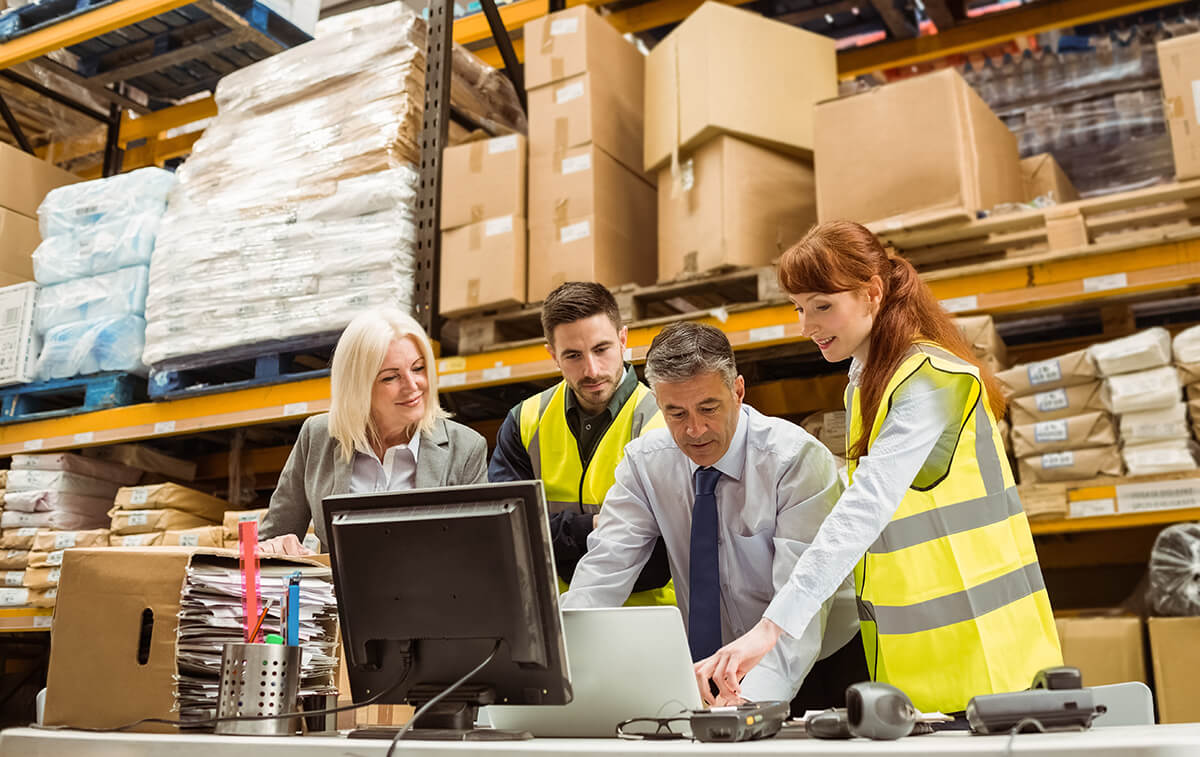 Optimize and simplify your inventory
With automatic alerts, calculations, and multiple locations
Set rules for the movement, purchase or sale of inventory goods in order to reduce and automate shipping and supplier orders. Create product variations with unique pricing settings and inventory counts. Our platform also allows you to manage multiple shops or warehouses with one single account
Run your physical and online stores from the same place
To increase efficiency and start saving
Track every process
Analyze product routes to find slow - downs and issue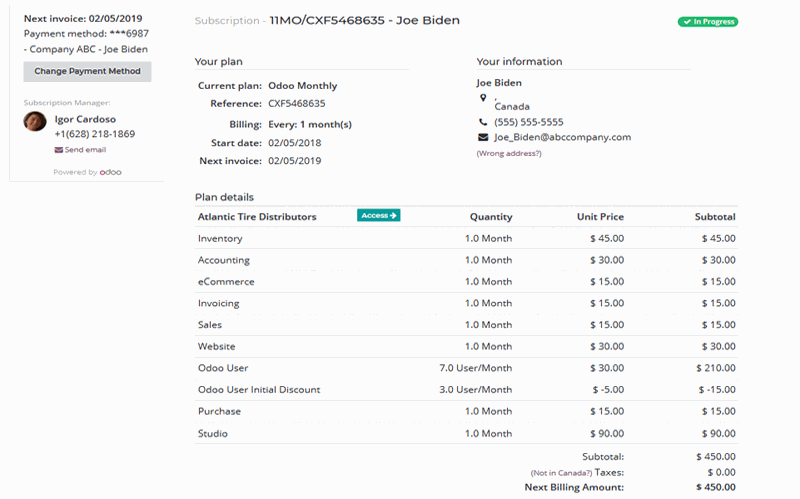 Intuitive control panel
Customize your websites and products in real time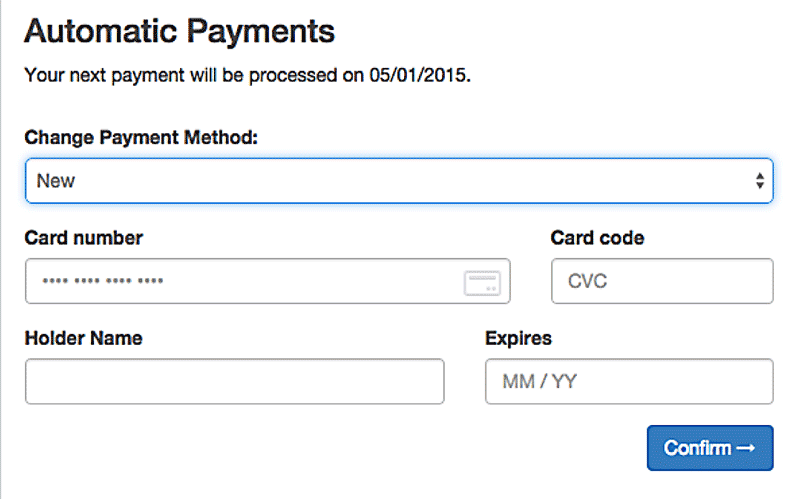 Checkout with Stripe or Paypal
Easy and simple checkout process using Stripe or Paypal, no account required.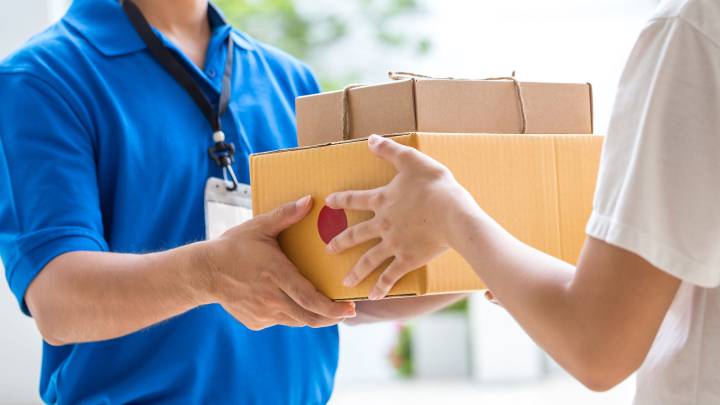 Use multiple different types of shipping
For different customers or products
Manage the entire shipping process from our platform, from the type of cost calculation to the registration of tracking numbers. Calculate shipping costs for any type of product, anywhere in the country (or the world).
Manage your shipping process directly from our platform, calculating costs and providing tracking numbers to your custome rs. You can set different shipping types and price calculations for different products – so literally anything will fit.